E-Foil Board With Deck
Grip
Detachable Handlebars
Handheld Bluetooth Controller
Lithium-Ion Battery
Mast & Propulsion System
Front Wing
Premium Charger
E-Foil Travel Case
E-Foil Board Bag
Accessories Pouch
Toolkit
Online User Manual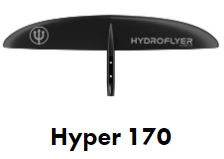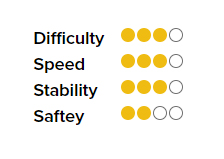 Under 198Lbs.
EASY TO USE, STABLE, AND EFFICIENT. RECOMMEND FOR MOST EXPERIENCED RIDERS.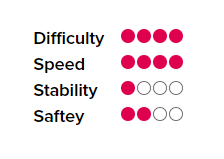 Under 176Lbs.
OUR FASTEST WING FOR MAXIMUM SPEED, RESPONSIVENESS AND CARVABILITY. FOR TIGHT TURNS AND CARVING TURNS ON WAVES.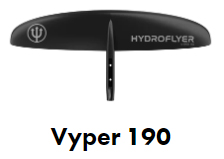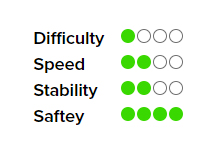 Under 209Lbs.
A JACK OF ALL TRADES. BETTER FOR SPEED, RESPONSIVENESS AND GLIDE.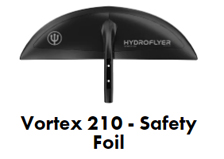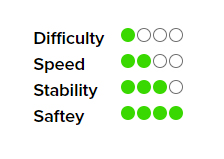 Under 240Lbs.
RUBBER EDGED SAFETY FOIL BEST FOR BEGINNERS AND
SAFETY CONSCIOUS RIDERS.